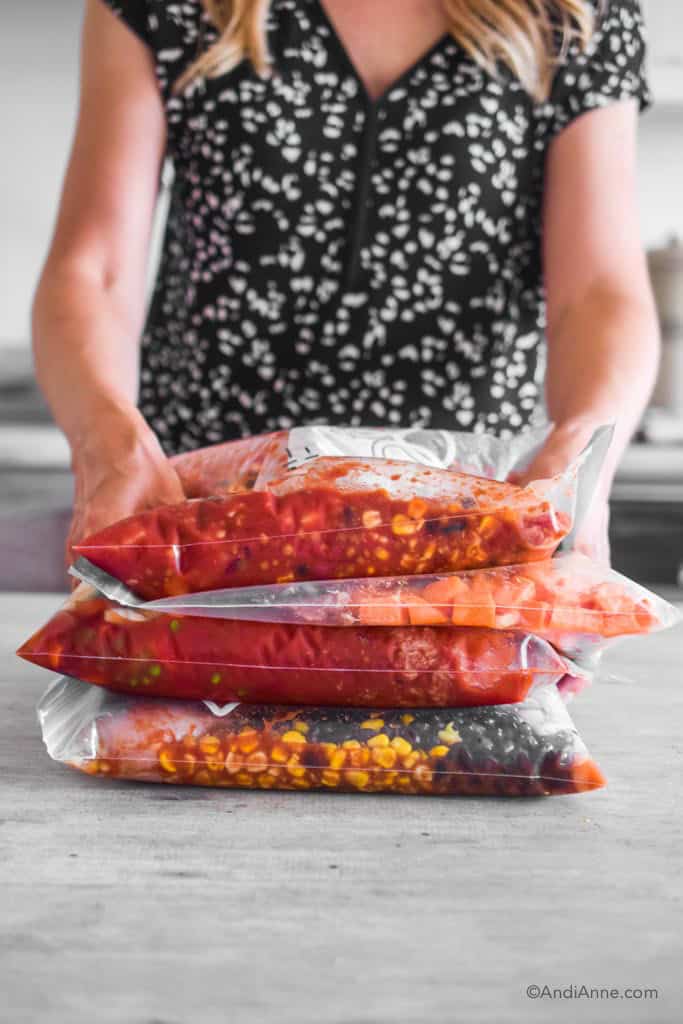 Hi and welcome to my healthy recipes blog AndiAnne.com! I'm so happy to have you here. My name is Andi and I'm a food blogger, mom and wife.
I love to share recipes that help to simplify the cooking routine at home with quick and easy dinners, kid-friendly meals + snacks, and delicious desserts.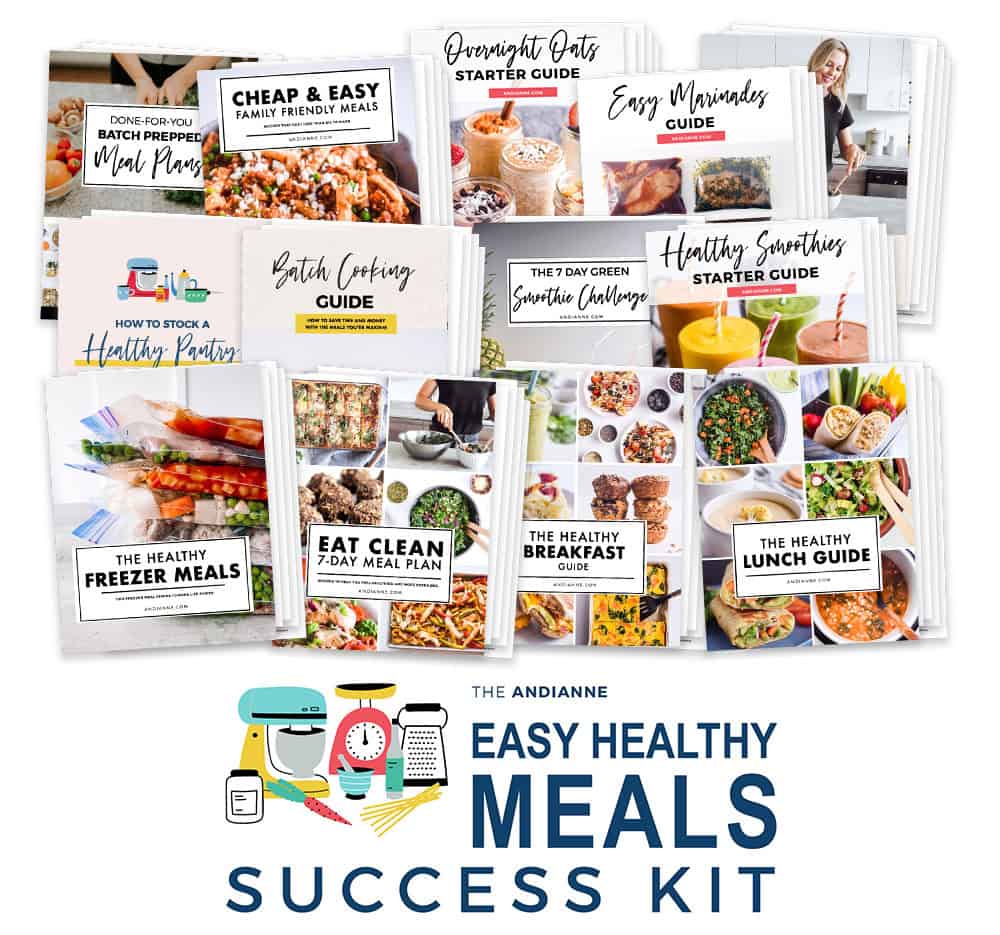 The Easy Healthy Meals Success Kit is a meal system I created with healthy eating resources that will teach you how to make easy meals throughout the week, plan your breakfasts, lunches, dinners, and so much more! You'll learn time-saving and budget-friendly techniques that I use to successfully cook simple meals in my own kitchen. > Learn More About It Here.